Anatomy Posters Prices and Postage
Anatomy Posters Prices and Postage
Our Anatomy Posters are available to buy in sizes ranging from 11 x 7 inches to 51 x 34 inches! We can print on a range of materials, from 200mic HP Latex, 230gsm satin paper, 190gsm satin paper. We are keen to make our posters modern yet still look and feel anatomically precise anatomy charts that are clear and easy to read, informative and engaging and above all accurate! During our research we have found a new amazing material, the 200mic HP Latex which is very durable, it folds up like a cotton material, and will wipe free of marks.
UK Anatomy Chart Pricing and Postage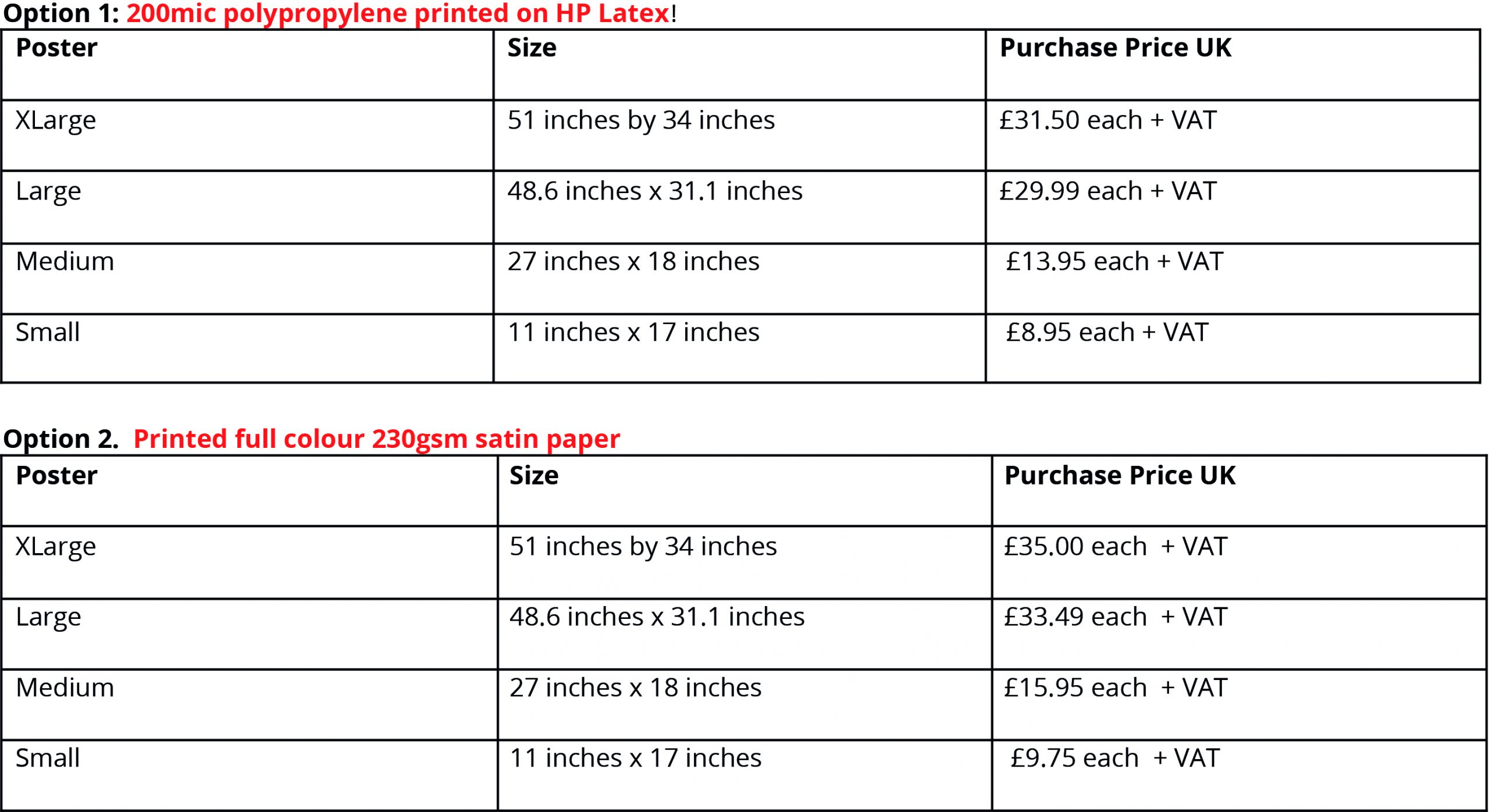 USA Anatomy Chart Pricing and Postage



We can post to anywhere in the world. If you can not see what you are looking for here, then please contact us with your requirements and we will get back to you.
New Anatomy Charts
We have a new range of posters. We are still in the process of developing the print and distribution services so please contact us if you have any enquiries.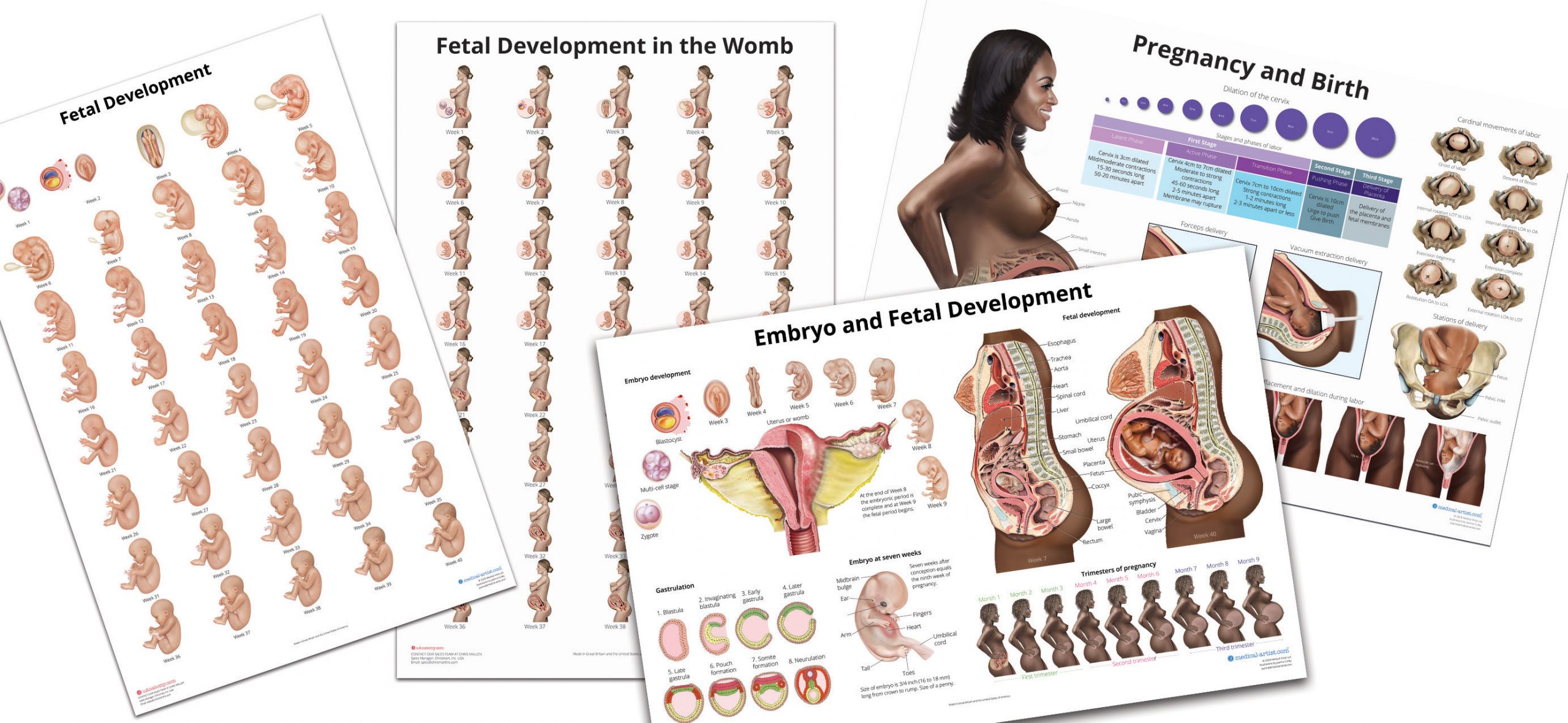 Our anatomy charts and human anatomy posters are created by the medical illustration studio www.Medical-Artist.com