Surgical Guides
Illustrated Surgery Guides
Coming soon to store will be a set of surgical guides written by Mr Rakesh Bhardwaj MBCh (Bristol) FRCS (Eng) FRCS (Ed) MD (London) FRCS (Gen Surg) a Consultant General, Laparoscopic & Colorectal Surgeon. Rakesh has significant experience in both General Surgery with specific specialist interests in the fields of Colorectal surgery. This includes colon and rectal cancer, inflammatory bowel disease and functional bowel disease. As part of his role as surgeon, Rakesh is involved with the development of the trainee surgeons in his departments. Finding a gap in the training material, Rakesh's quest has been to develop a straight forward written guide to be complimented by medical illustrations and diagrams, that will help the trainee surgeon learn quickly and effectively within the field of Laparoscopic & Colorectal Surgery.
Working with Joanna Culley who is creating the medical illustrations, and Tim Butler who is creating the guides to be available as digital eBooks, for the iBook, Kindle and Android, Rakesh and the team are well underway with developing the new range of guides.
These guides are in the final stages of development and are scheduled for release in 2014. If you are interested in learning more about the surgical guides and being notified in advance of their public release then please use the form below to register your interest.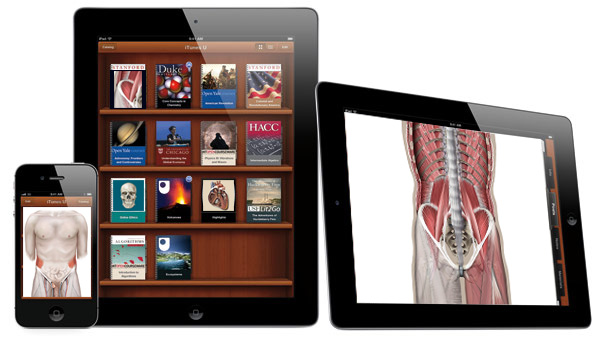 Image